In the world of yoga, attaining a certification not only showcases your dedication and expertise but also opens doors to new opportunities and growth. Traditionally, obtaining a yoga certification meant attending in-person training programs, which often required significant time and travel commitments. However, with the rise of online education, aspiring yogis now have the option to pursue an online yoga certification, providing them with the flexibility to learn and evolve their practice from the comfort of their own homes. In this article, we will delve into the realm of online yoga certification, exploring the benefits, opportunities, and transformative potential it offers to individuals passionate about deepening their understanding of yoga and becoming certified instructors. Get ready to embark on a transformative journey from anywhere through the power of online yoga certification.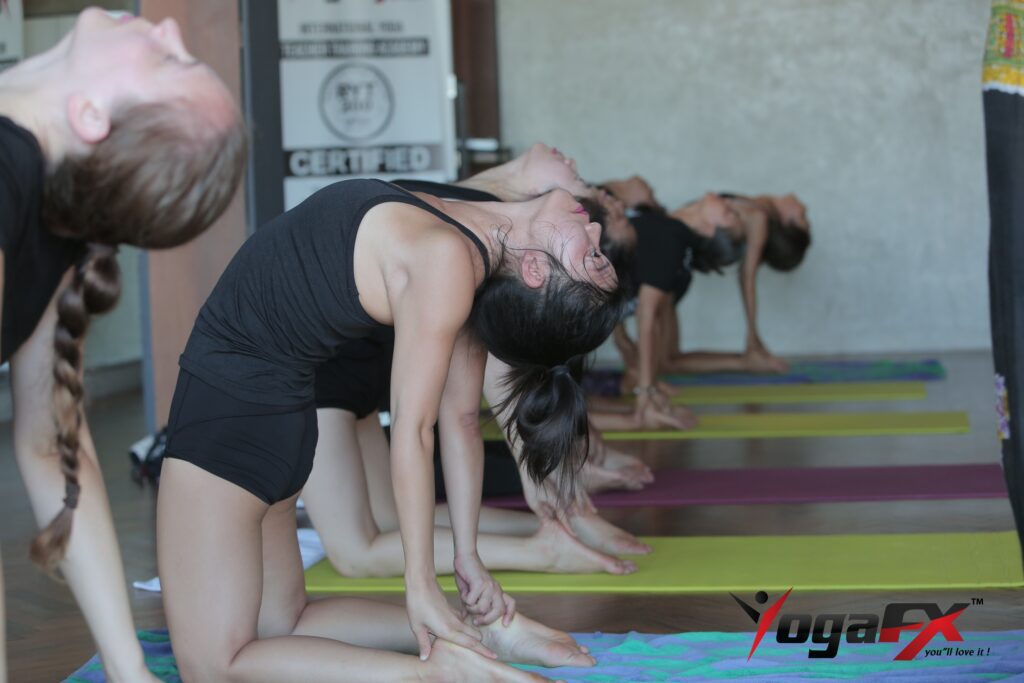 The Rise of Online Yoga Certification
With the advent of technology and the increasing demand for accessible education, the field of yoga certification has expanded to embrace online platforms. Online yoga certification programs have gained traction and acceptance as they provide flexibility, convenience, and comprehensive training to aspiring yogis worldwide. No longer bound by geographical limitations, individuals can now pursue their passion for yoga and obtain a certification without the need for extensive travel or time away from home. The rise of online yoga certification has democratized yoga education, making it accessible to a wider audience and fostering a global community of certified yoga instructors.
"Believe That You Have Received It Then You Will Receive It"
Benefits of Online Yoga Certification
1. Flexibility of Learning from Anywhere:
Online yoga certification programs offer the freedom to learn from any location, whether it's the comfort of your living room or a serene spot in nature. This flexibility allows you to tailor your learning environment to suit your preferences and schedule, eliminating the need to uproot your life for an extended period of time.
2. Personalized Pace and Self-Paced Learning Options:
Online yoga certification programs provide the opportunity to learn at your own pace. Unlike traditional in-person training, online programs often offer self-paced modules, allowing you to absorb the material at a speed that suits your learning style. This personalized approach ensures a deeper understanding of the curriculum and promotes a more meaningful learning experience.
3. Cost-Effectiveness Compared to Traditional In-person Programs:
Online yoga certification programs are often more cost-effective than their in-person counterparts. With reduced overhead costs, such as venue rentals and travel expenses, online programs can offer more affordable tuition rates, making yoga education more accessible to a broader range of individuals.
Comprehensive Curriculum and Expert Guidance
Online yoga certification programs feature comprehensive curricula that cover various aspects of yoga practice, including asanas (postures), pranayama (breathwork), yoga philosophy, anatomy, and teaching methodology. Led by experienced and qualified yoga instructors, these programs provide expert guidance and support throughout the learning process. Many online programs, such as those led by Mr. Ian YogaFX, are Yoga Alliance certified, ensuring that the curriculum meets the highest standards of quality and authenticity.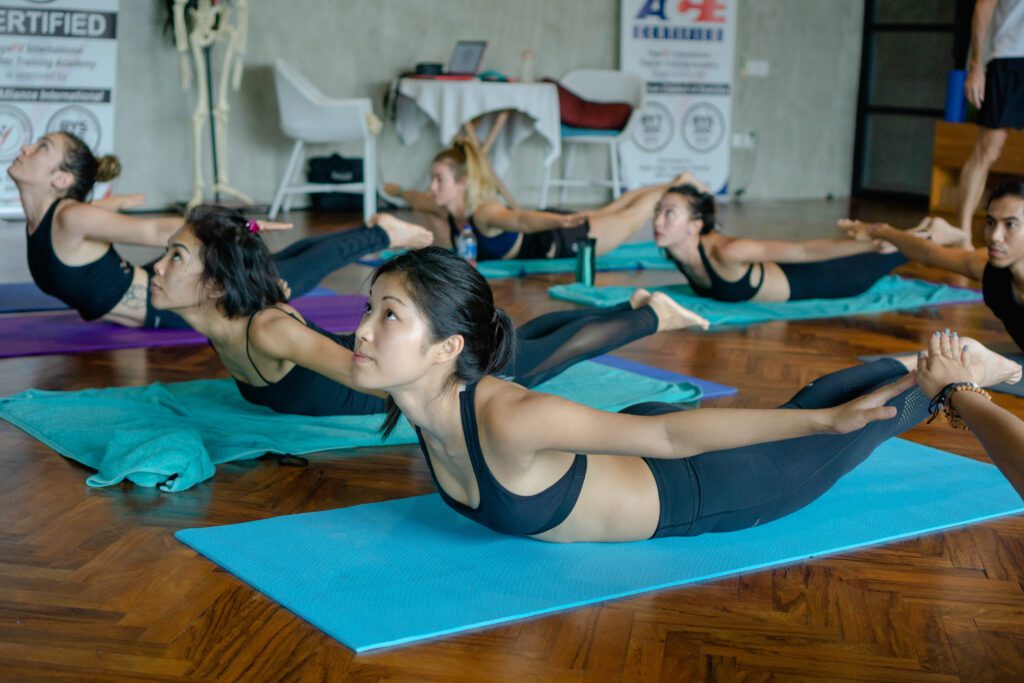 Practical Training and Teaching Experience
While online yoga certification programs may lack in-person interaction, they often incorporate practical training components to ensure students gain teaching experience. Through virtual practice teaching sessions, students have the opportunity to apply their knowledge and receive valuable feedback from instructors. These practical training components help aspiring instructors develop their teaching skills and build confidence in delivering yoga classes.
Interactive Learning Platforms and Resources
Online yoga certification programs utilize interactive learning platforms that engage students through video demonstrations, live-streamed sessions, and online forums. Students can access comprehensive study materials, including video lectures, reading materials, and quizzes, to deepen their understanding of the subject matter. Interactive features foster a sense of connection and community among students, allowing for collaborative learning and the exchange of ideas.
Recognition and Credibility
Online yoga certifications hold credibility and recognition within the yoga community. Many online programs are affiliated with reputable yoga organizations such as the Yoga Alliance. Then ensuring that graduates receive recognition for their certification. Possessing a Yoga Alliance certified yoga certification enhances your professional credibility and increases your chances of finding teaching opportunities globally.
Transformative Potential and Personal Growth
Embarking on a yoga certification journey offers transformative potential and personal growth. Through the comprehensive study of yoga philosophy, deepening asana practice. Then gaining teaching skills, individuals experience a profound transformation both on and off the mat. The knowledge and insights gained during the certification process empower individuals to not only share the gift of yoga with others. But also deepen their own personal practice and self-awareness.

Conclusion
As we conclude our exploration of online yoga certification. It is clear that this mode of education offers numerous advantages and opportunities for aspiring yogis. If you're passionate about Bikram yoga and seeking to deepen your practice while obtaining certification. Consider the Bikram YogaFX teacher training in Bali. Led by Mr. Ian YogaFX, this immersive program provides a comprehensive curriculum in the picturesque setting of Bali. Where you can refine your teaching skills, deepen your understanding of Bikram Hot YogaFX. Then connect with a community of like-minded individuals.
Embrace the accessibility and convenience of yoga certification to deepen your understanding. Then refine your teaching skills, and open doors to new opportunities. Experience the transformative power of yoga certification from anywhere. Then consider the Bikram YogaFX teacher training in Bali as a unique opportunity. Advance your journey as a certified Bikram yoga instructor.